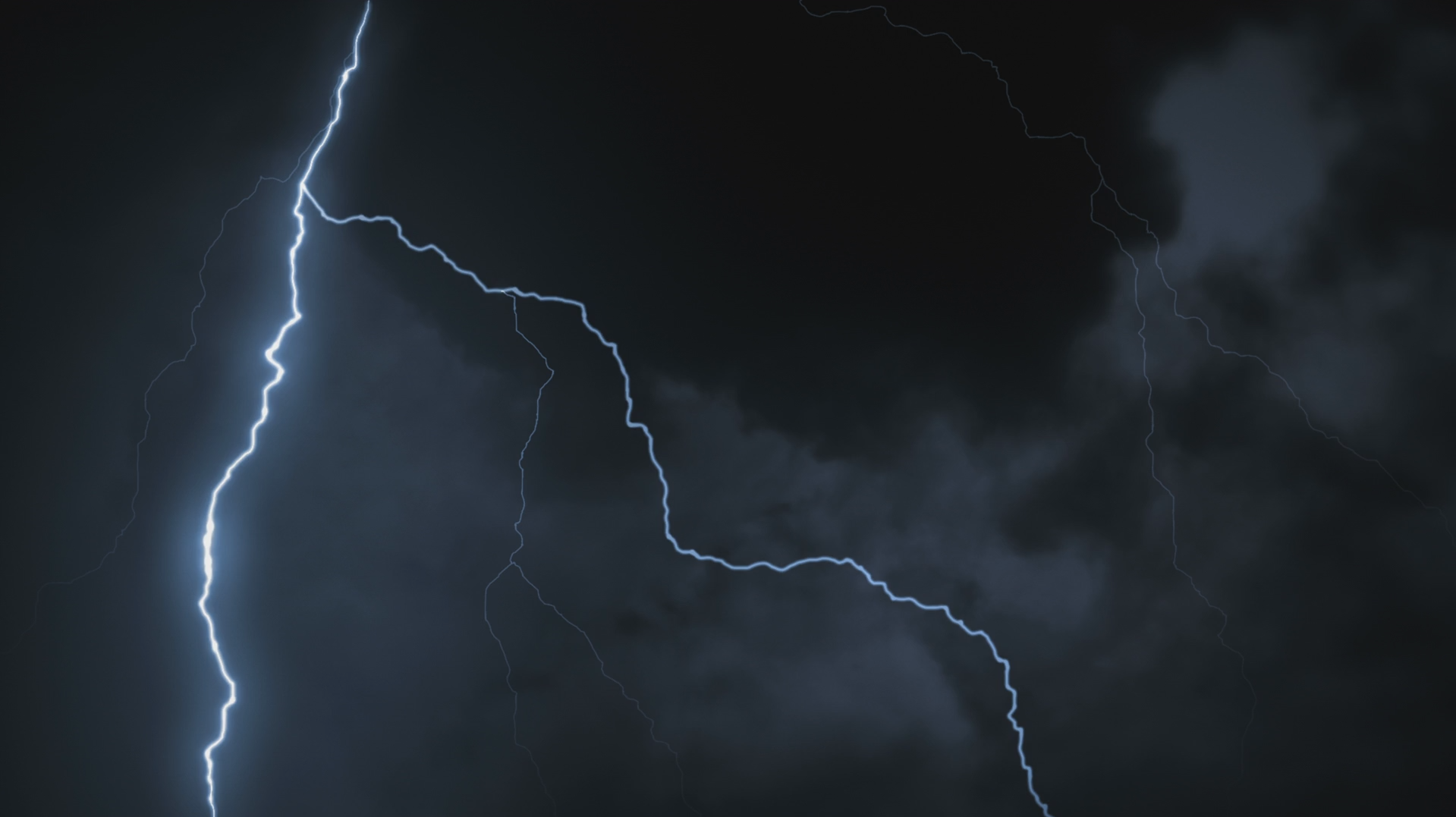 60% of the TIME
IT WORKS EVERY TIME
SMELLS GREAT
NO BAMBOOZLE
Scientifically engineered from the finest Smell Ingredients™ on earth, by the most talented Smell Engineers™ in the industry, Sex Panther Cologne™ has clean and refreshing top notes of juniper and fresh air accord, while the heart contains lavender and sensual musk. As the cologne evolves, it turns warmer and envelopes you with masculine notes of cedarwood and sandalwood. You might not have an apartment filled with rich mahogany and many leather-bound books, but you can smell like you do.
LOOK AT THIS CHART
Look at it
That's a damn fine chart. Now look at this other chart.
KEEPING IT CLASSY
UNPRECEDENTED LEVELS OF CLASSY
The box growls when you open it, which is pretty much the classiest thing I've ever heard of and I've heard of a lot of things.
You don't have to believe me, but you can believe this video.
ILLEGAL IN 9 COUNTRIES
Some people say it's because Sex Panther Cologne is made with bits of real panther. We all know that's ridiculous, because there's no way we're getting a live panther through airport security at JFK, and honestly, what's the point of crafting a fine, artisinal fragrance out of real panther if it's not going to be fresh? Touché.
SPOTTED IN THE WILD
AS SEEN in: